Desert Institute at Joshua Tree National Park Invitation: "Hike the Covington Coaster"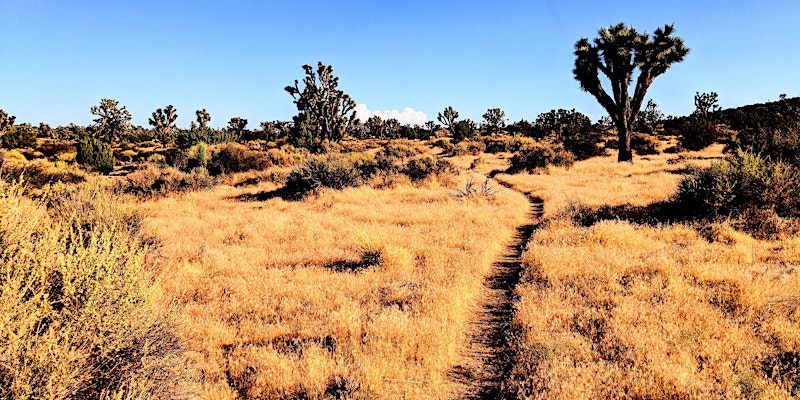 Oct. 30: Hike the Covington Coaster
This approximately 9-mile hike takes participants along a largely gravity-assisted trek over established trails beginning near Eureka Peak (5,518') and casually descending nearly 1000'. The hike starts with a "front-row" view of peaks San Gorgonio (11,503') and San Jacinto (10,833). Its middle provides an "end of the world" view as the fortress of the Little San Bernardino Mountains that make up much of the boundaries of JTNP sharply fall away into the Coachella Valley.
Register: https://www.eventbrite.com/e/hike-the-covington-coaster-fall-2021-registration-159517893313?aff=odeimcmailchimp&mc_cid=3a192ce0d2&mc_eid=5153e470eb