Zoom Event: Night Photography: Mastering Composition with Techniques and Tools
Night Photography: Mastering Composition with Techniques and Tools
How to bring together all the elements of a scene can be a real struggle… Especially at night. It's hard to see. It's even harder to focus your lens. We've all been there. Some of us have given up! Don't do that – take this class instead.
Gabe Biderman and Matt Hill, co-founders of National Parks at Night, are here to help. In this virtual class with the Desert Institute, they'll share some of their most successful images and the tools and techniques that helped them achieve these 5-star images. They'll share how-to's for dark sky, panoramas, and light painting scenarios. Their goal: get you excited to go out and make your night photography visions a reality.
Upon registration, you will receive the Zoom meeting link for the workshop.
Night Photography: Mastering Composition with Techniques and Tools. image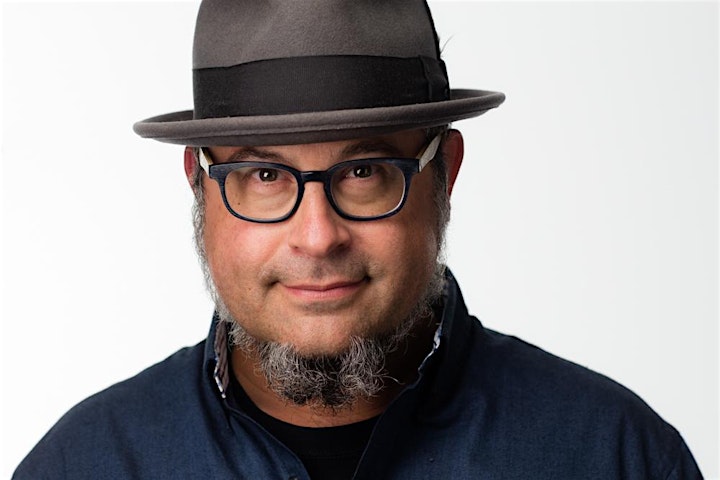 Gabriel Biderman is a travel and self-taught fine art photographer who has been exploring night topography for over 20 years. Gabe loves the "process" of creating the image and pushing the limits to what we can do when capturing time for seconds, minutes, or even hours! He is well versed in both film and digital and enjoys blending the surreal look of the night to enhance historic and urban landscapes. Gabriel is also the co-founder of National Parks at Night, the leading source for night photography education and hands-on workshops since 2015. He has also been teaching night photography online with Creative Live and B&H and schools (Rocky Mountain School of Photography, Maine Media Workshops) and at various trade shows and institutions since 2008. Gabriel's work has been exhibited in New York, London, San Francisco, and Hawaii, and he is the author (with Tim Cooper) of Night Photography – From Snapshots to Great Shots
Night Photography: Mastering Composition with Techniques and Tools.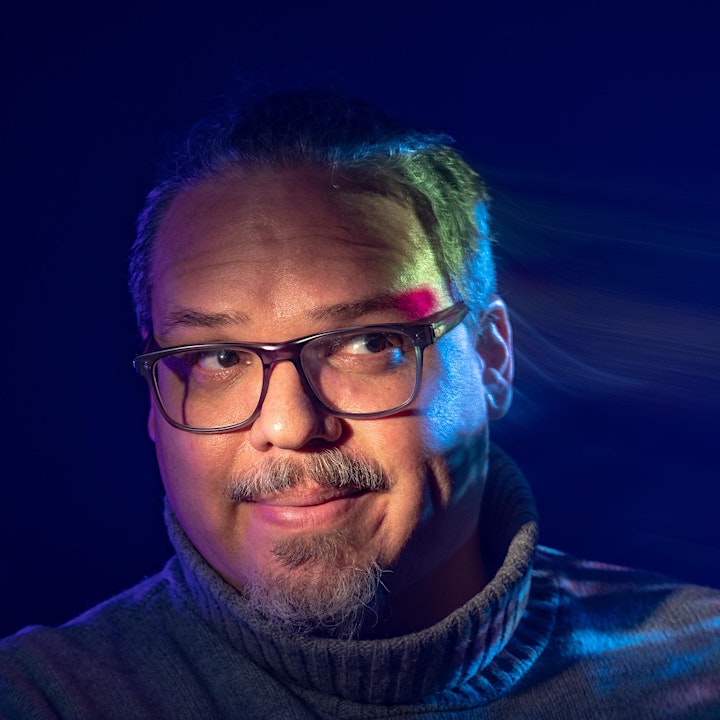 Matt Hill is a creative optimist, artist, educator, meditator and partner/educator at National Parks at Night. His passion for night photography is equaled only by his urge to help others become better at it.